Desh Ke Bacche?
A Charity Play by Street Children…
Our first performance in Pune on 31st May 2015 was a resounding success.. 1200 people attended and many found tears springing to their eyes as our children brought their street lives to the stage.  They will now be touring to Nagpur and beyond to bring this to the people further afield.
Our street children tell their stories – the stories to bring tears to your eyes – smiles to your face and to touch your heart. Stories, building the bridges and healing the cracks between children born of poverty and the world of our growing nation.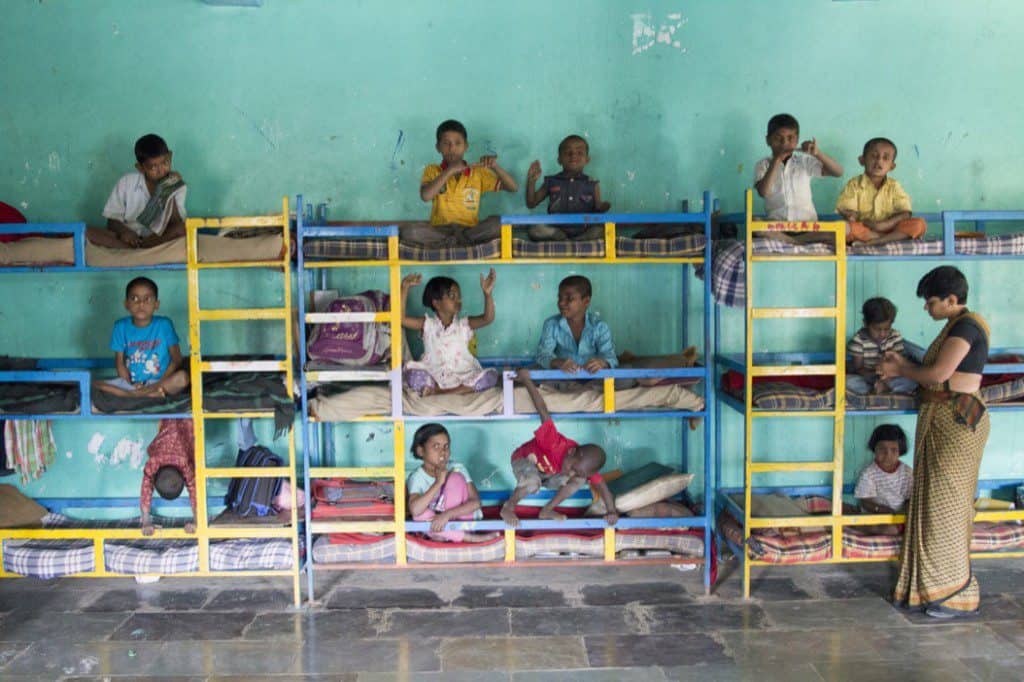 Hear their tales, feel their pain, laugh with them, sing with them and look into their eyes.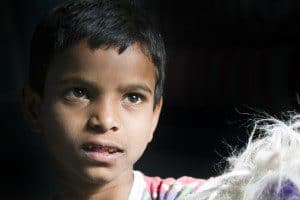 All our children are precious – each and every one, our girls are our future, our boys are our strength. Their play can build the bridge for us all to cross.
Will you lend your support so these stories can be told? So the children of our land are gifted the chance to live their dreams? These dreams that are yours and mine – for we are one people – one heart – one India.
Together we can make the change.
Please consider supporting us as our charity play will raise funds to continue to care for our 123 children and will assist us to complete the construction and provision of facilities at our Shelter.
Join us to bring these important stories to our world and take these messages far and wide.
Our children will perform this play regularly in all cities of Maharashta.
For further information about how you can be a part of this please fill in our contact form below and we will be in touch with you as soon as possible.