This is a special opportunity offered to you and your organisation to participate in our Children's Play – "Desh Ke Bacche?"  Join us to bring these important stories to our world and take these messages far and wide.
With the allocation of your CSR funds to this worthy program your corporate image will be enhanced and your company brand widely viewed.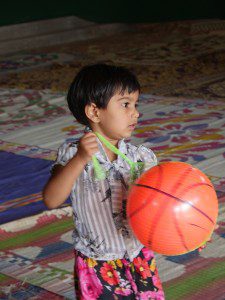 There are a variety of possibilities for you – from a Platinum Sponsorship which will entitle you to be seen through all of our print media as well as having recognition in all newspaper or magazine publicity.   Your banner will be featured as the central stage backdrop and on the sides of the stage and you will receive ten VIP front row tickets at all performances.
There are 6 levels of sponsorship from a 10 lakh contribution to a 1.5 lakh contribution with varying reward levels.
All sponsorship levels will be featured on our events webpage.
Remember this is not a one off performance.  The play will be presented monthly for one full year – throughout the cities of Maharasthra.  We also expect to perform at educational institutes as well as being invited to special events at Corporate venues.  You may even consider our play to be useful on an invitation basis as part of a special event for your valued clients.
We expect that a minimum of 1 lakh people will be reached through our advertising and our events.  All profits from this project will support the running and development of our Organisation.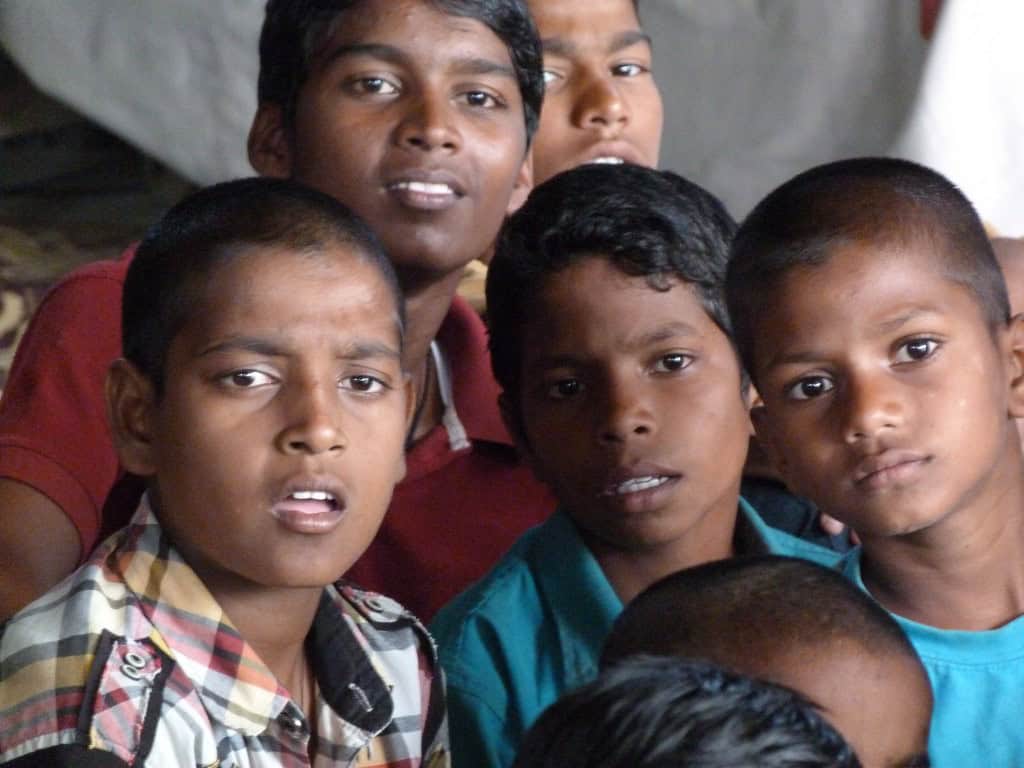 Please consider being a part of this special and unique venture.. which will spread your name with ours far and wide.
To join us, or for further information you can call Mrs Yogita Moon on 9689 453329 or fill in the contact form below and we will be in touch with you as soon as possible.