Hey!
Me Tuuli Oikkonen and my friend Maria came here to volunteer and to do our internship for school. We study education in University of Oulu, Finland. Our main reason to be here is to learn about Indian culture, spend time with the children and maybe learn something about ourselves also.  I'm going to write this blog during the time that we spent here at the Shikshangram Shelter.
My blogposts is more about the pictures but of course also about how I experience life in here.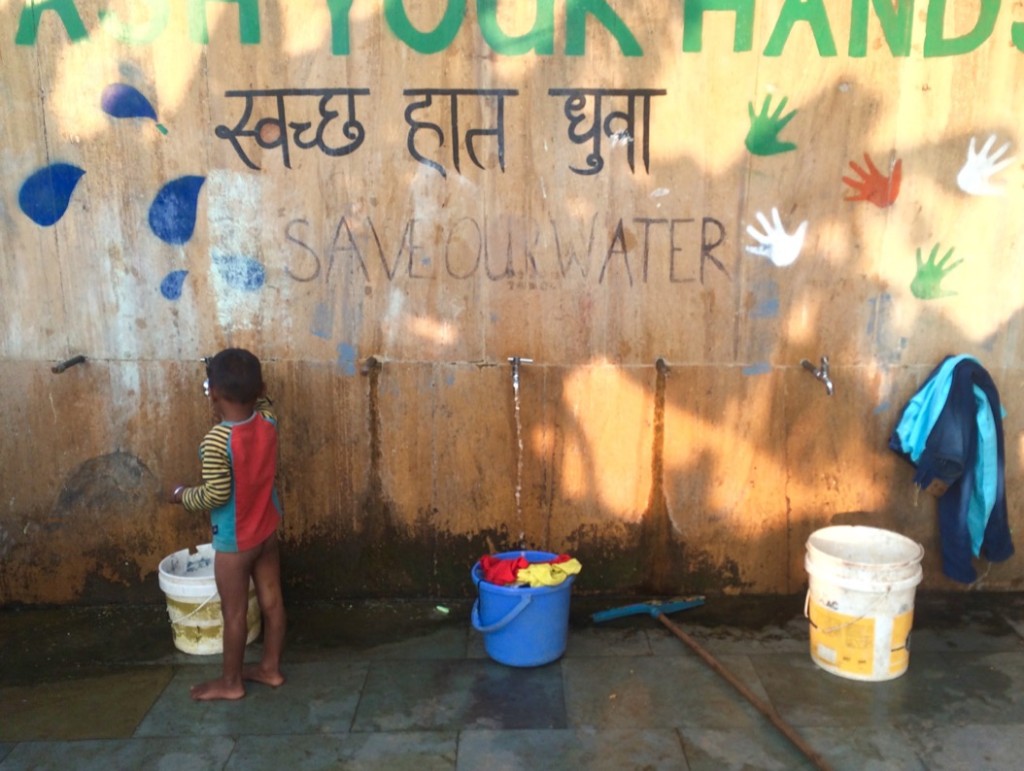 Main idea of this first post and pictures is all about family and caring. One girl here said to me:
"You can leave home but you never leave family"
I feel that what the girl said tells a lot about Indian culture and how they think about family.
If family leaves you like in these kids' situation this awesome place became their new home and these wonderful people are now their new family. I feel like everyone here is equally important part of the community, no class system or discrimination, just care.
Sort of "All for one and one for all" -mentality. Of course every family have their ups and downs but you work those issues out together. Here you can especially see how everyone is doing their own part so that this whole community works.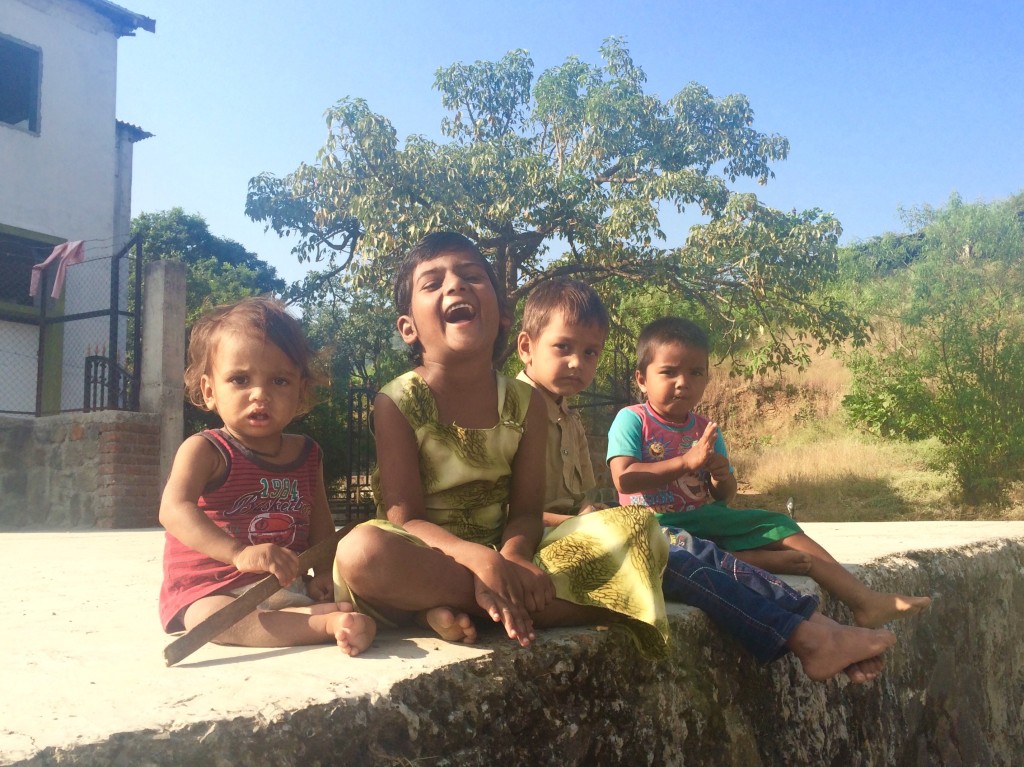 If you are wondering what are we doing here as volunteers? At least, just being here only few days, I feel like we just try to  fit in the family. And to learn how it works and what their days are made of, help as much as we can and know how to.
We are also giving for example guitar lessons, english lessons, arranging exercise moments and doing maybe some projects during the day.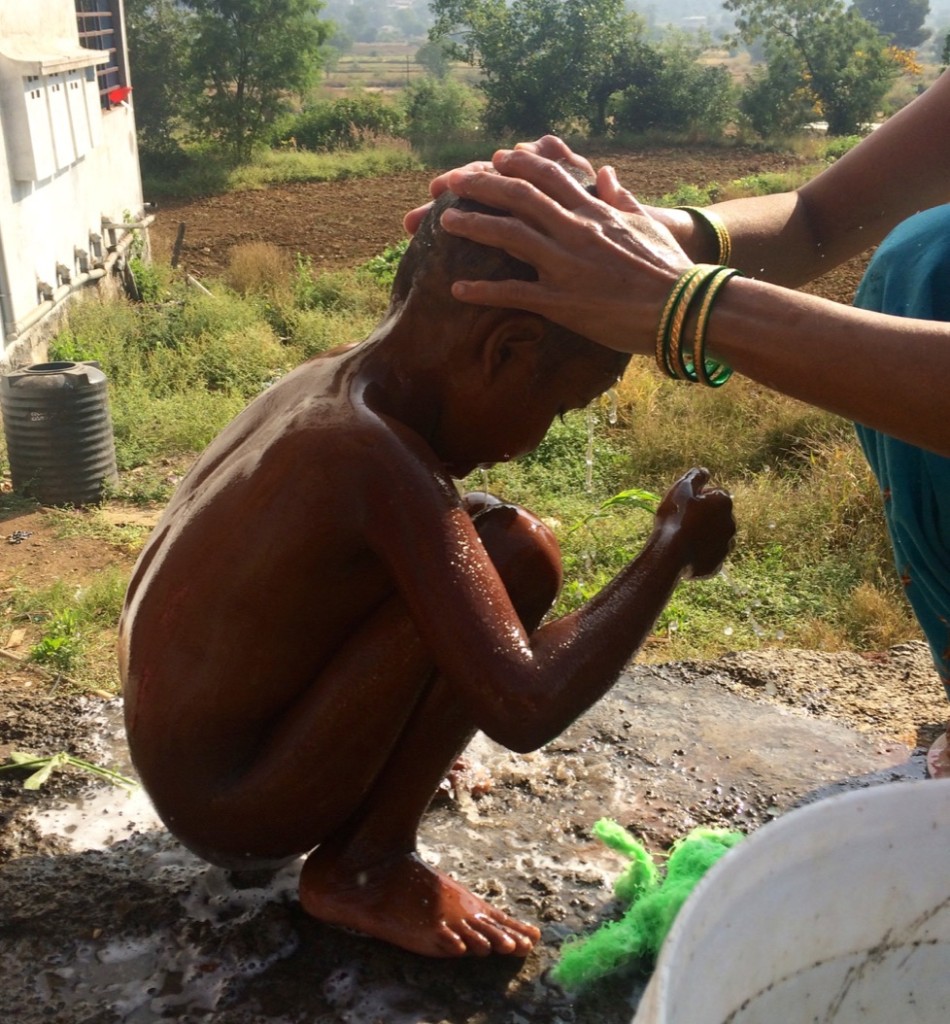 Back to basics I would say. I can tell you this does good for everyone but especially person like me whose life is at the moment full of studies, work, traveling, friends etc. so the familytime is rare luxury and here already now I have been learning to appreciate my family more.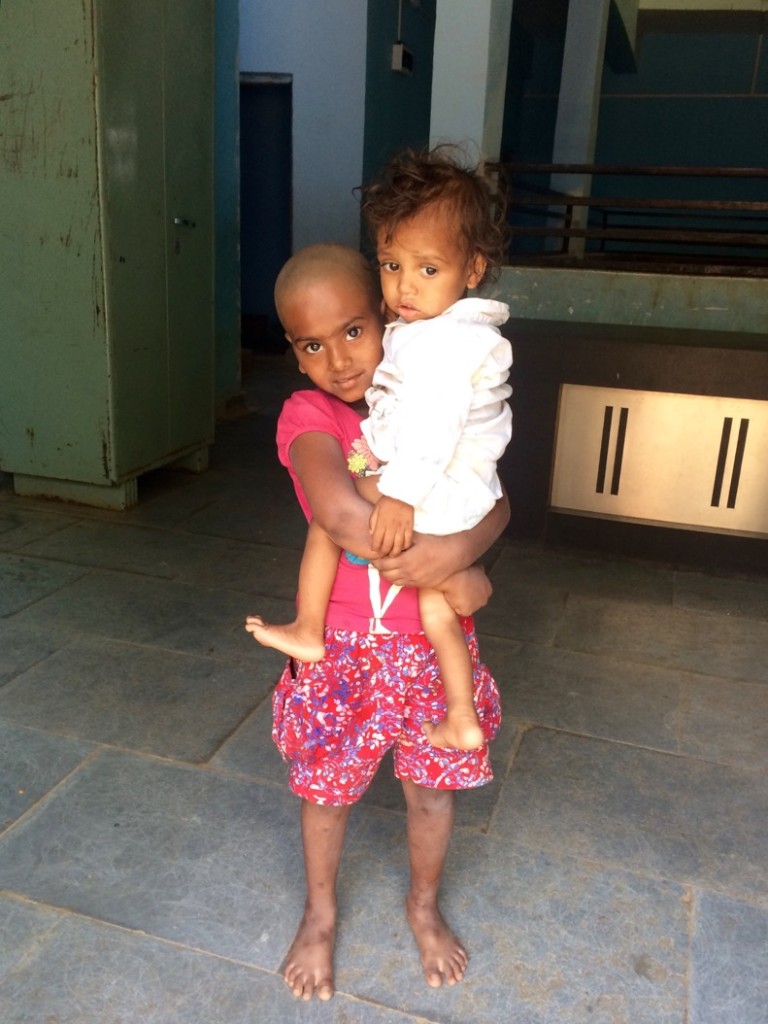 So, remember to love your loved ones, who ever or whatever your family is made of.
xo xo
-T