When you commit to sponsoring one of our boys today you are giving a gift that can help to build a life of potential that none of us can gauge.
Your sponsored boy may go on to be a train driver, an engineer, a future leader, a gardener, a spiritual light, a teacher, a loving husband, a nurturing father – we have no idea what potential these children hold given the opportunity for an education and the love and care that is needed to build their lives anew.
We provide the means to give that education and the child will grow and flourish.  Your assistance can bring an unlimited future to this child who's life before coming the shelter had no hope and little love.   Thank you in anticipation of your help.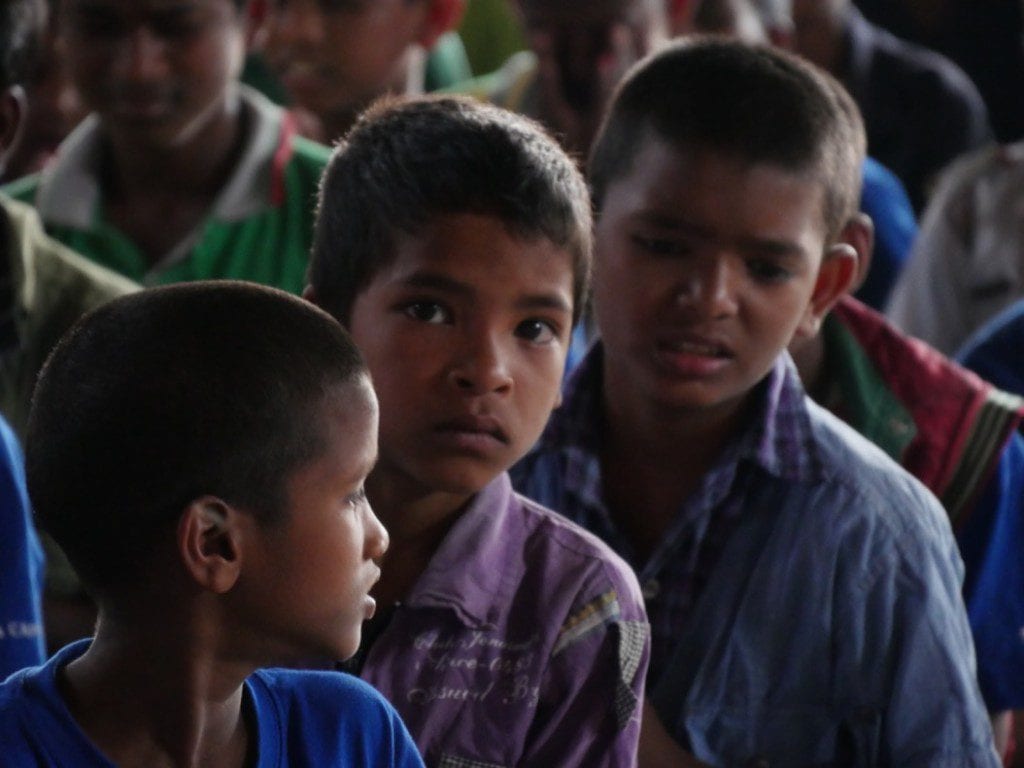 All sponsors will be regularly updated with their child's progress and you are of course welcome to come and visit at any tme.