If you would like to sponsor one of our girls, please contact us with your preference if any of the age group you would prefer.  We will be happy to send you details of the child we can recommend for you. We will be very happy to share their history, their life story and their immediate requirements with you.
These children will take your heart very quickly and each of them is a special being with special needs and talents.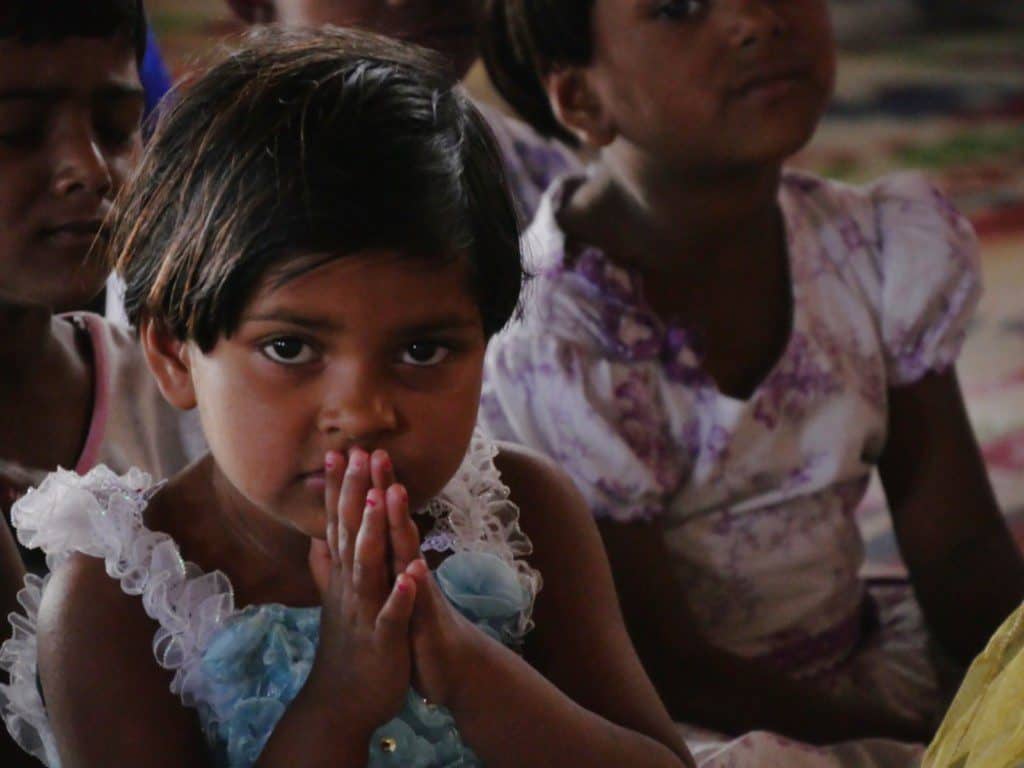 Please assist us to give them all the opportunities that they so much deserve.

Sponsor a child today.