Satish just sent me some new pictures of the children so I thought I would share them with you…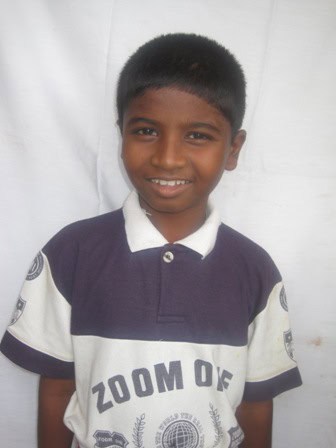 firstly here is Shubham.. the boy I have sponsored.. just the cost of one cup of coffee a day – and he is taken care of .. his schooling, his clothes and all he needs .. for a year.
You can easily contribute in this way too.. just ask me how!!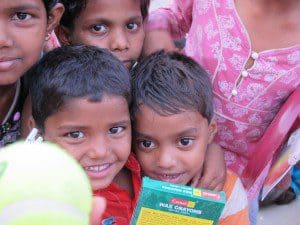 and here is  Vaishnavya