This page will give you some idea of the beginnings of Shikshangram.. today – 2018 the picture is very different!
The Shikshan Gram Shelter outgrew our old rented accomodation and moved to our new premises on the outskirts of the Devale Village.  One and a half acres backing onto forestry land  –  pure heaven for a group of children being educated and cared for as close to nature as possible.
Have a look at our pictures below.. they will give you a clear understanding of the extent of this project and the incredible vision and persistence that has gone into creating this home for the children – and now our girls home is also almost ready for the girls.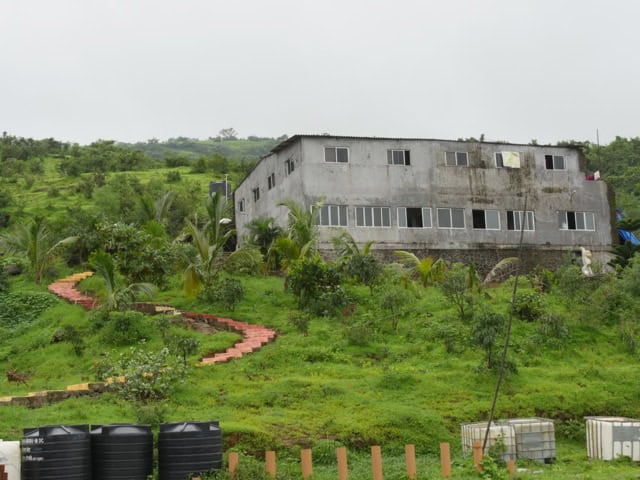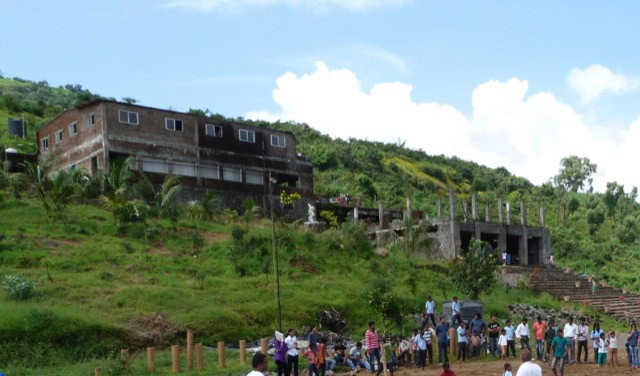 See our video for lots of pictures:
August 2012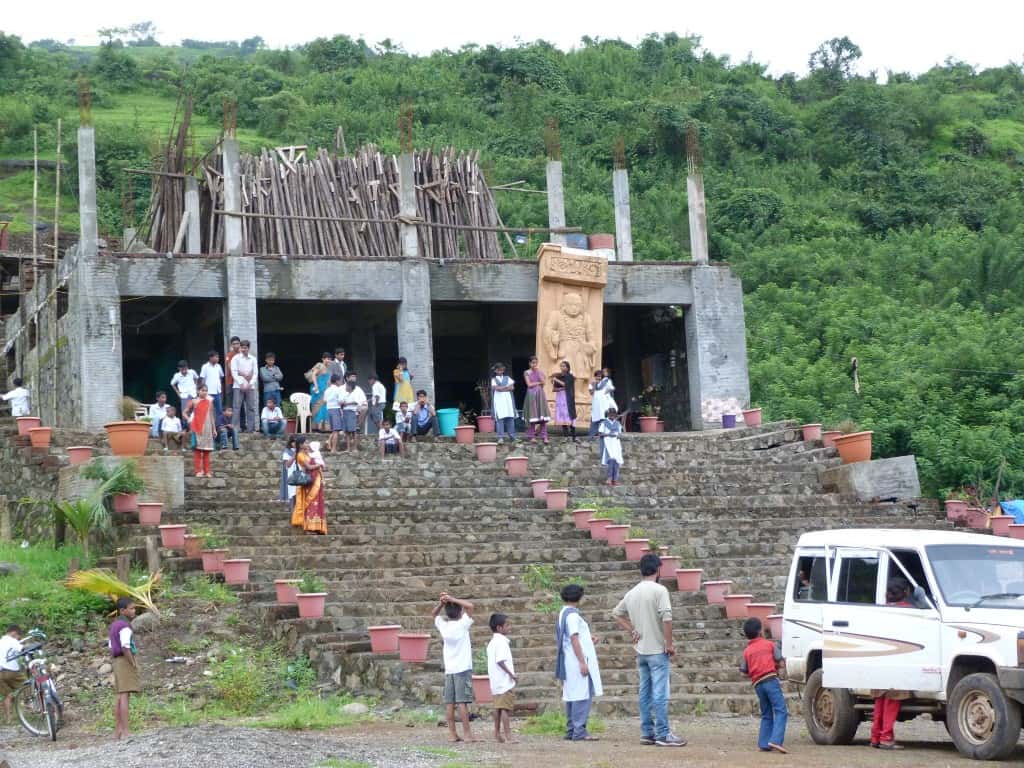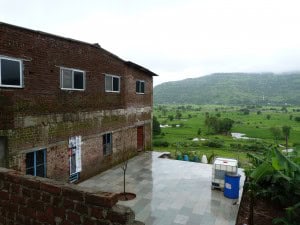 Look at our progress  October 2011: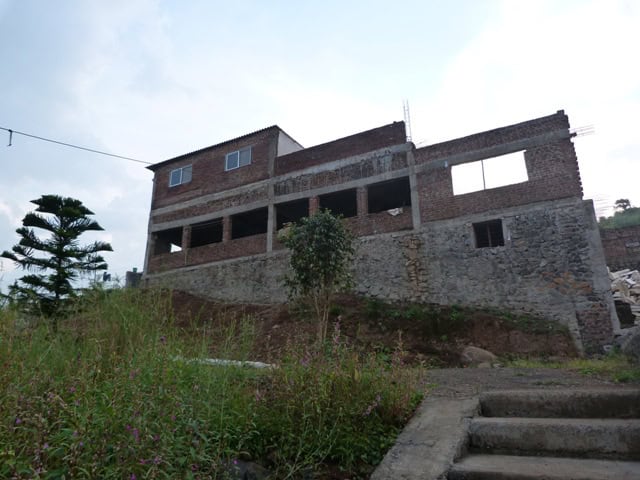 Here is the latest picture of the new building – August 2011 –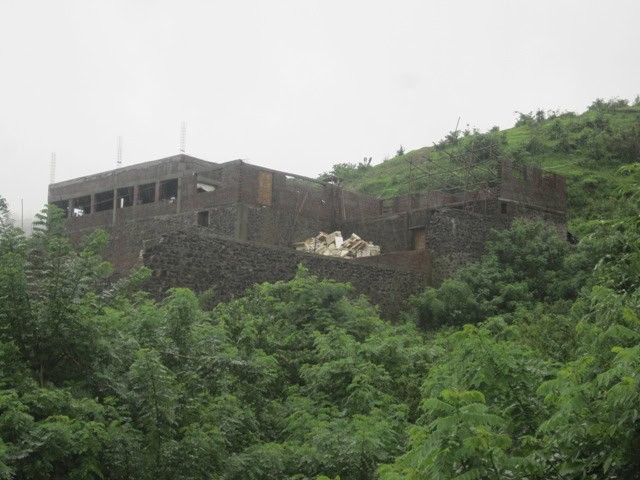 [imagebrowser id=2]