Would you like to know how you can volunteer and help?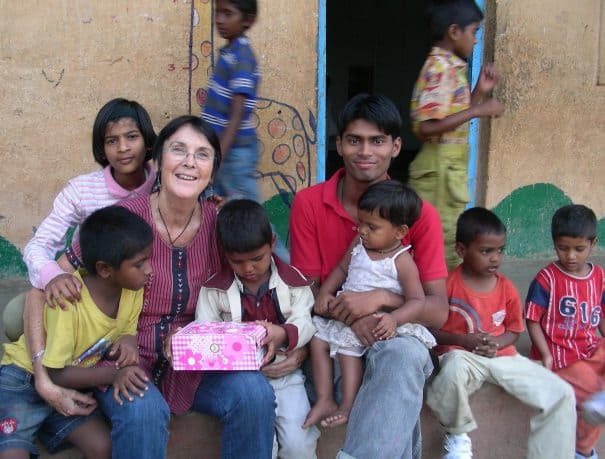 Does spending time volunteering in India working with a group of heart centred people embedded into the village culture and really making a difference appeal to you?
Would you like to find out how you can volunteer and utilise those skills that lie dormant in you in a way that will reward you beyond your wildest imagination?
Does ten days, two weeks, two months, six months or a year sound like a period of time that you can spare from your busy lifestyle to have an experience that will live within you for a lifetime?  Then a volunteer trip can be exactly what you are looking for.
Next dates for voluntourism travel:  7th – 17th January 2016
Volunteering opportunities are available at any time – best months are between August and April.
We would love to hear from you….you can fill the form at the bottom of this page to connect with us..
Hear what Tess Malland had to say about her visit to Shikshangram…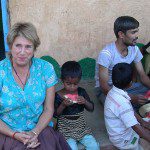 We design volunteer journeys to India that will fulfill your heart's longing, that will satisfy your soul and that will make your life spiral up to a whole new meaning.   Don't delay .. contact us to find out how you can join our team to step up and give back in a way that will connect you to the deepest layers of your being.
 To register your interest in volunteering with us and to find out more about this opportunity, simply fill in our contact form below or call Shazar Robinson (tour organiser) on +61 402 008801.
 Hear what Lindsay Rudge had to say about her journey with us in February 2012….
Lindsay Rudge talking about how her experience with the volunteer journey to India
And below here is what Leah Hampton experienced as a volunteer in February 2013.
Fill our form to find out more about our next journeys and how you can join us and have the experience of your lifetime as a volunteer at our Children's Shelter.. see India at the real grassroots level and have lots of fun while you spend time with us.