The Shikshangram Shelter for Children – a home for children in need.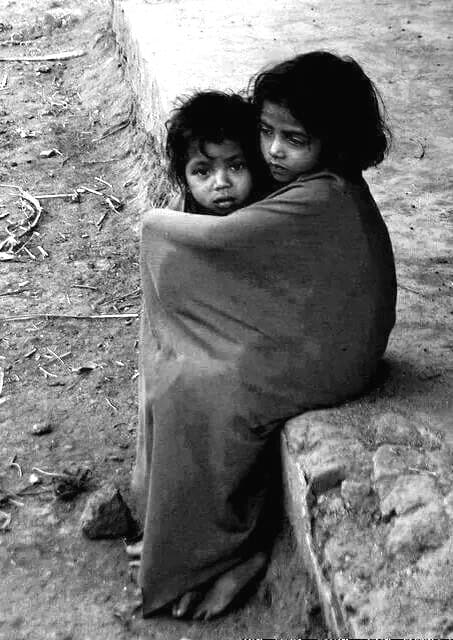 This is why we do what we do.  These children are homeless – they live on the street in Pune.  Yes they have parents, but their lives are unbearably hard.
We believe children have a right to be happy, to be healthy, to be sheltered and to be loved.  They have a right to go to school and to have a safe place to sleep at night.
Shikshangram gives them that.  We can't look after them all – but each one we care for is one less on the street.
Want to visit?  
Coming from overseas?  
Consider joining one of our volunteer travel journeys – and contribute as your travel!
Some call it a mission, some a calling – a commitment or a passion. For Yogita and Satish Moon is it is simply their life work. All their efforts, waking and sleeping are focused on their children – every one of the 137 of them (including 2 of their own).
They work to give them the opportunity and love that these children in need deserve – our street children, the homeless ones.
They understand the value of a refuge provided by caring people. In their own difficult early years, they were themselves sheltered by others. From this arose a deep commitment to serve children who suffer hardships and have no home.
You will feel it as soon as you arrive at the Shikshangram Shelter for Children. The warmth and love surrounds you – the smiles from the children affirm the care they are receiving. No ordinary institution for the needy, Shikshangram is a home. A home full of love – a place grounded in a sacred connection – a place where these children can heal their hurts and hearts and begin again a life worth living.
Are you asking: "What is my role in this?"
Let us make that really clear. We are inviting you to become a part of our family – for it is only with your help – both financial support and advisory input – that we can continue to build and grow and give more of our children a better life. Come and discover the breadth and depth of the vision here and join us to bring it to reality.
We and the children will welcome you with open arms.

To contact us call Mrs Yogita Moon on 96 89453329
For more videos about Shikshangram – see below:
Naisargik Shikshan is a Natural Education, Research and Training Institute – creating a better childhood  through quality education, nourishment and nurturing of the Children of India.