Our children are schooled within the Shikshan Gram Shelter as well as sent to outside schooling – primary and high school fees are Rs 96,000 per annum for 45 of our children – (USD 2181 approx) any help you can give us with these fees will be very welcome.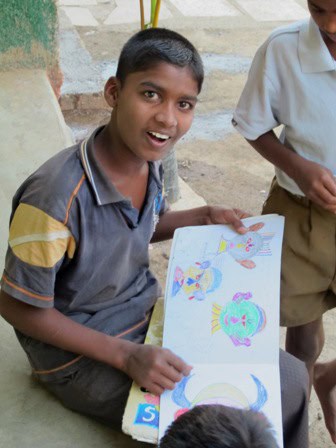 We have some very gifted children amongst our group and these children will be encouraged to pursue their studies beyond the level of high school.
We are also intending to send some of those who show aptitude to courses such as jewellery making, graphic design, farming and other specialised skills.
For these courses, funds are required to assist the children to be trained in areas which can become a livelihood for them.
As our constant aim is to create a sustainable future for these children, their education and skills enhancement is of prime importance.
Your contribution will go a long way toward assisting us to acheive these goals.
To assist us please contact us on the form below.
Or if you are living in India you can call Yogita Moon on 9373 23 5894 or 08605872002.