Sponsor a child at the Shikshan Gram Shelter – it is a very easy process.
Our children have simple needs and the amount required to provide all needs for a full year is only Rs 36,000. That's less than USD600 .. around USD 50 a month – three and a half cups of coffee a week!
We currently have 38 children sponsored – and there are another 79 available.
Please take a moment or two to have a look at their face…. our beautiful girls.. and our boys full of potential.
If you imagine.. sponsoring one of these children will cost you less than the cost of one cup of coffee a day.  And what a difference that cup of coffee can make to a child's life?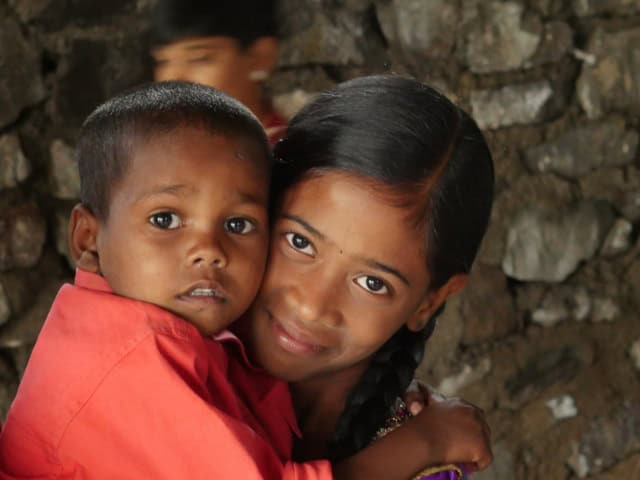 To register your interest and to claim the joy of giving please contact us on the form below.
And of course if you would like to know more about one particular child we will be very happy to give you a full history of the child and send you more pictures.  Even better, you can visit us at any time to meet the children and make a heart to heart connection.
Sponsor one of our beautiful children today and help them live a full life.
If you are living in India you can call Yogita Moon on
96 89453329