Each year during the Diwali holidays our children go on field trips.   The children love these excursions which can take them away from the hostel for up to 7 days. The children gain a lot of knowledge and experience from these activities visiting historical places and other areas of India from as far afield as Kanyakumari – where many of them had their very first time at the ocean.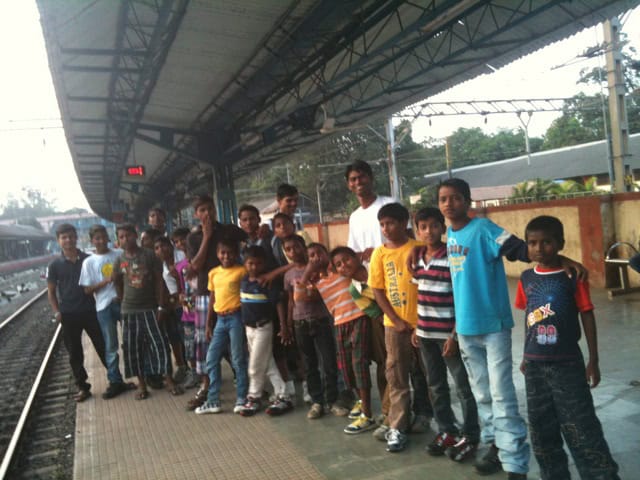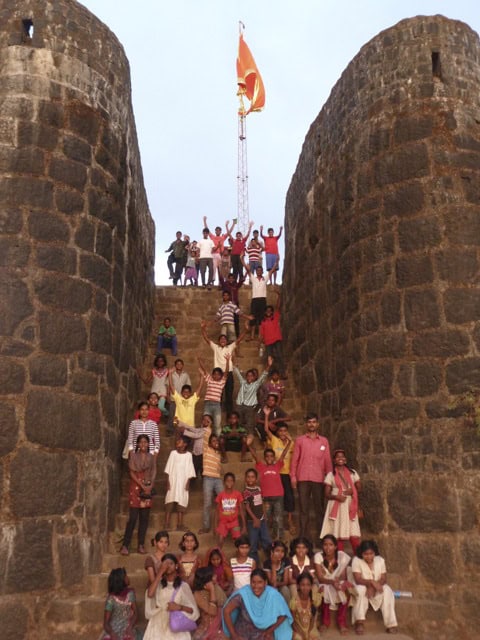 Can you imagine the joy and wonder on a child's face when they arrive at the ocean for the very first time.
Field trips allow our children the experience of a lifetime – and open up their minds to possibilites never before imagined.
Please consider joining us, as a volunteer to assist with the journey, or giving some financial support to allow us to take more children on these journeys annually.